Cyber Security Awareness
Stop.Think.Connect
National public awareness campaign aimed at increasing the understanding of cyber threats and empowering the American public to be safer and more secure online.
StaySafeOnline.org
The National Cyber Security Alliance (NCSA) builds strong partnerships to create education to users at home, work and school to keep sensitive information safe and secure.
OnGuardOnline.gov
Check out the FTC's free online security tips and resources, and share with your friends, family, coworkers, and community. Click the link below for more information.
FTC Promotes Resources to Prevent Cyberbullying
The Federal Trade Commission (FTC) has released an announcement on the importance of addressing cyberbullying. See below for details.
US-CERT.gov
The United States Computer Emergency Readiness Team (US-CERT) shares cybersecurity tips and best practices, responds to cyber incidents, and provides specialized software tools
MSISAC.org
The Multi-State Information Sharing and Analysis Center (MS-ISAC) comprises members of all 50 states, U.S. territories and districts, and provides downloadable awareness materials.
NIST.gov
The National Institute of Standards and Technology (NIST) provide security resources and oversees guidance on setting security configuration of operating systems and applications.
Videos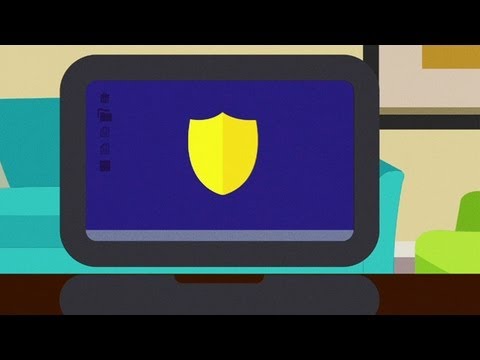 Computer Security
There's a lot you can do to protect yourself and your computer from scammers, hackers, and identity thieves. Start by keeping your computer software up-to-date.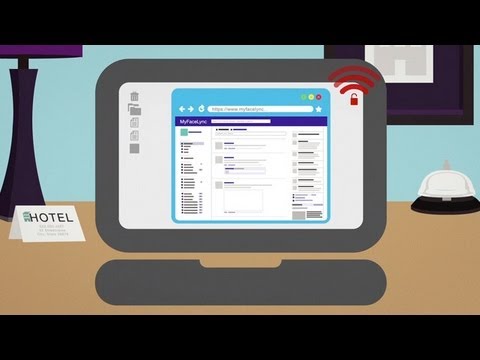 Public Wi-Fi Networks
Wi-Fi hotspots — like the ones in coffee shops, airports, and hotels — are convenient, but they often aren't secure. Use these tips to help protect your personal information.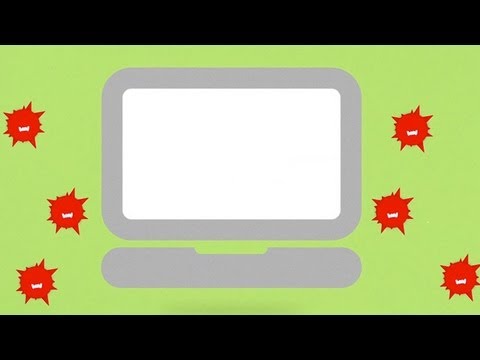 Protect Your Computer from Malware
Malware is short for "malicious software." It includes viruses and spyware that get installed on your computer or mobile device without your consent.
Federal Trade Commission Publications
Heads Up: Stop. Think. Connect.
The internet offers a world of opportunities, but they come with certain risks. This booklet for kids helps them socialize online safely.
Net Cetera: Chatting with Kids About Being Online
The best thing parents can do to protect their kids online? Talk to them. This guide can help. It covers topics like social media, mobile devices, cyberbullying, and computer security.
Start with Security: A Guide for Business
The FTC's 50+ data security settlements offer guidance for businesses on how to keep sensitive information safer. Start with Security synthesizes those cases into 10 practical lessons adaptable to companies of any size and in any sector.
Careful Connections: Building Security in the Internet of Things
Does your business sell connected products that are part of the burgeoning Internet of Things? The FTC has tips about building security in from scratch through testing, proper authentication, sensible default settings, and other "defense-in-depth" strategies.
Identity Theft – A Recovery Plan
This booklet is the FTC's updated guide for victims of identity theft, including to-do lists, forms, and sample letters. It also promotes IdentityTheft.gov, the FTC's website for identity theft victims.